Real Estate Investment Trust (REIT) Basics
REITs are modeled like mutual funds and provide investors with a source of cash flow, diversification and appreciation. These companies own a pool of real estate assets which can range from offices to cell towers, hotels, and multifamily. Most of them focus on a single asset class but several have a diversified portfolio. There are three basic types of REITs:
Equity REITs: these REITs own and manage cash flow-producing real estate. The income is distributed to the shareholders.
Mortgage REITs: these REITs do not own real estate but instead finance the real estate and generate cash flow via interest.
Hybrid REITs: these REITs are a combination of equity and mortgage REITs.
REITs can either be private or publicly traded. Private REITS are not traded through the SEC and usually raise equity through accredited investors. There are over 500 private REITs and 200+ publicly-traded REITs in the US (keep in mind, these numbers can change).
In general, there are several qualifications to be a REIT such as distributing a minimum of 90% of taxable income to shareholders through dividends and ensuring that no more than 50% of shares are held by less than six individuals.
Pros:
Liquidity: Public REITs are traded like stocks, ETFs and Mutual Funds allowing for increased ability to buy/sell. This allows for opportunities in terms of asset allocation and portfolio rebalancing.
Diversification: This asset holds a low correlation level to stocks and bonds allowing for hedging against other areas of the market. It also may provide higher risk-adjusted returns through high dividend yields and an ability to invest in tangible assets.
Lower Barrier to Entry: Investing in Public REITs allows non-accredited investors to invest in commercial real estate through a lower barrier to entry. Investors can access this area of the market without having to invest a large sum of capital.

Cons:
Dividend Taxation: This asset class tends to have higher dividends; however, they are taxed higher than qualified dividends.
Long-term Investment: Contrary to "MEME" stocks and other asset allocations, this asset class has a long holding period. It generally requires at least a five-year holding period to generate large amounts of returns.
Property Risk: Most individual REITs are not highly diversified. As a result, each singular commercial property may have drawbacks. There needs to be a large amount of research of the real estate category prior to selection. Said differently, understand what you are investing in.
Conclusion
At the end of the day, only you can determine whether real estate investing is right for you. As a starting point, think through your personal circumstances and the aforementioned considerations. Know that every investment strategy will be different, that each investment strategy has it's own pros/cons, and that all investing carries a risk so as you continue to gauge whether you should invest in real estate, do your proper due diligence.
Investing in Real Estate comes with several advantages. Navigating the real estate investing process can be difficult, but you do not have to do it alone. We are here to help.
How You Can Get in On the Action
Cash Flow Champs is a privately held investment company that focuses on acquiring and managing opportunistic and value-add multifamily real estate properties. The company specializes in repositioning well-located assets in emerging markets surrounded by positive demand drivers such as population growth and job growth.
Cash Flow Champs partners with entrepreneurs and busy working professionals interested in investing in real estate but who lack the time to navigate the process. Alongside our partners, we aim to bridge purpose and profits in a manner that allows us to improve the lives of the residents in our communities and the neighborhoods where we operate.
In the words of Robert Kiyosaki, the poor and the middle-class work for money. The rich have money to work for them. If you are an individual that wants to build and maintain generational wealth through real estate, all while making a positive impact on the lives of residents and the communities where you invest, we'd love to explore opportunities for synergies.
Schedule a brief call with us so we can get to know you better, understand your life goals, and determine where synergies may exist.
This information presented on this site is for informational purposes only and does not constitute an offer or solicitation to sell shares or securities in the company or any related or associated company and is not a recommendation to pursue a specific investment opportunity. Any such offer or solicitation will be made only by means of the company's confidential Offering Memorandum and in accordance with the terms of all applicable securities laws and other laws.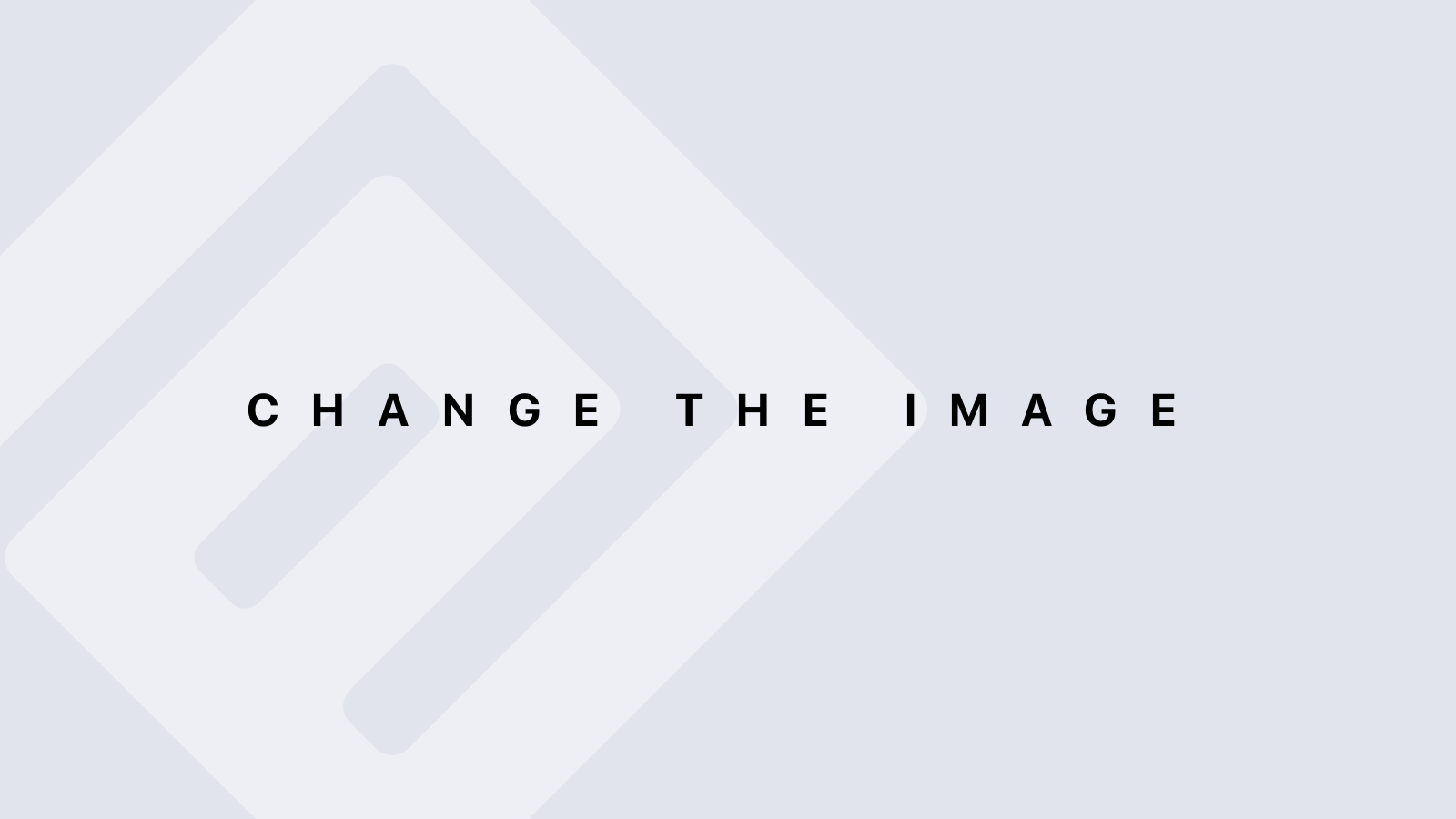 If you're still wondering where to
start from, we can have a
one-on-one session.
If you're still wondering where to start from, we can have a one-on-one session.