MULTIFAMILY
REAL ESTATE
INVESTMENTS
Helping Investors Gain Financial Freedom Through Passive Investments in Real Estate
We are a proven Real Estate Investment Firm focused on the acquisition of institutional-quality Commercial Properties. Our team has a strong track record of executing its Business Plans and consistently outperforming Projected Forecasts. Leveraging our expertise in Conservative Underwriting, Diligent Acquisition Process and Asset Management are the Cornerstones of the Cash Flow Champs' Success.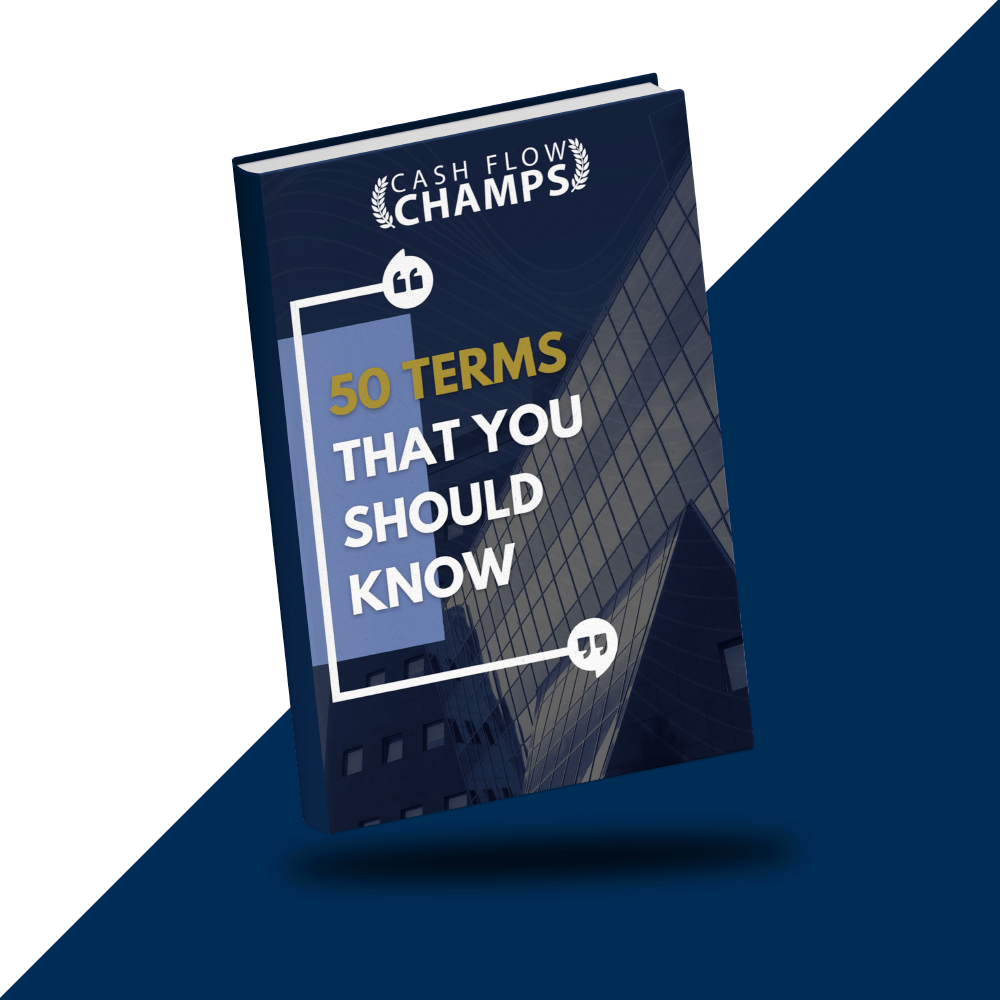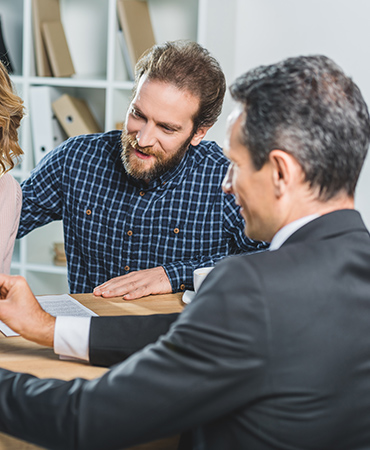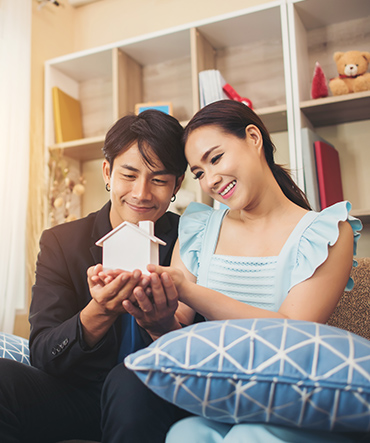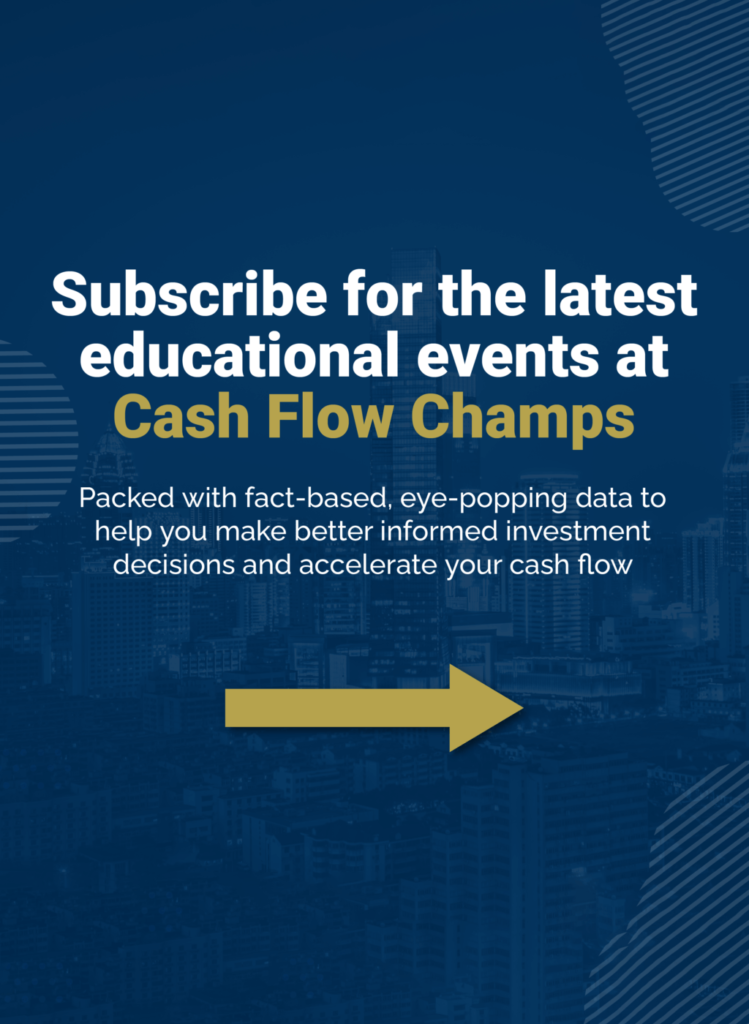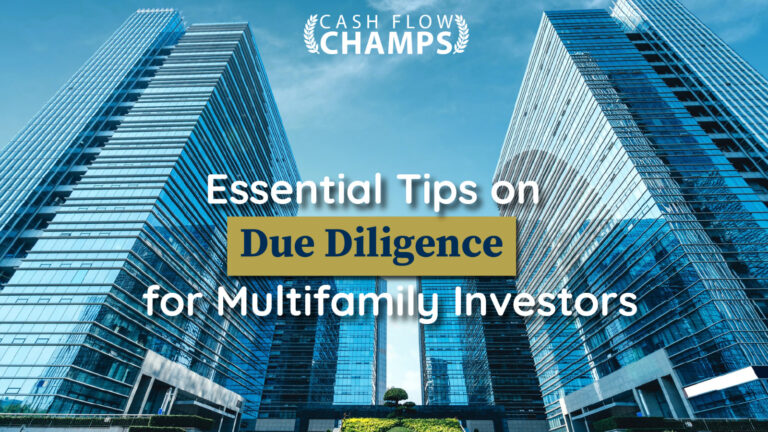 The Cash Flow Champs team is an incredibly knowledgeable group of individuals. Working with such a professional team over the last couple of years has been a true pleasure.







I came across the Cash Flow Champs team thanks to a friend that recommended them to me. Normally, I am hesitant to work with companies until I truly know all the operators. After attending Charles' weekly underwriting session for several weeks and getting to know the team more, I knew that this was a group of professionals that I needed to work with.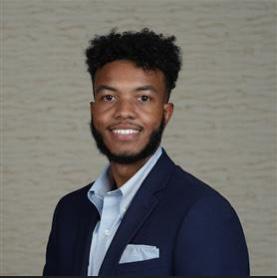 We all know that we should be investing in real estate. It is an asset class that has withstood the tests of times. The real task is finding a team that you can entrust your hard-earned money with. One that has a solid track record, but also one who's leadership has strong morals, values, and ethics. This is why I choose to invest with the Cash Flow Champs team.
For those that want to learn more about real estate and the benefits associated with it, I highly recommend that you connect with Prashant and the rest of the team. These are some of the brightest folks in the multifamily real estate space.





As an investor, I care about the intersection of purpose and profits. After investing with the Cash Flow Champs team, I realized that through real estate, we can improve the lives of residents, improve a community, fill a gap in housing, and profit in the process. It is a win-win!




When I first started to look for a firm that I wanted to partner with, my wife's brother reached out to me and recommended that I connect with Charles to discuss potential synergies. After getting to know Charles, what he stands for, and his work ethic, working with him was a no-brainer.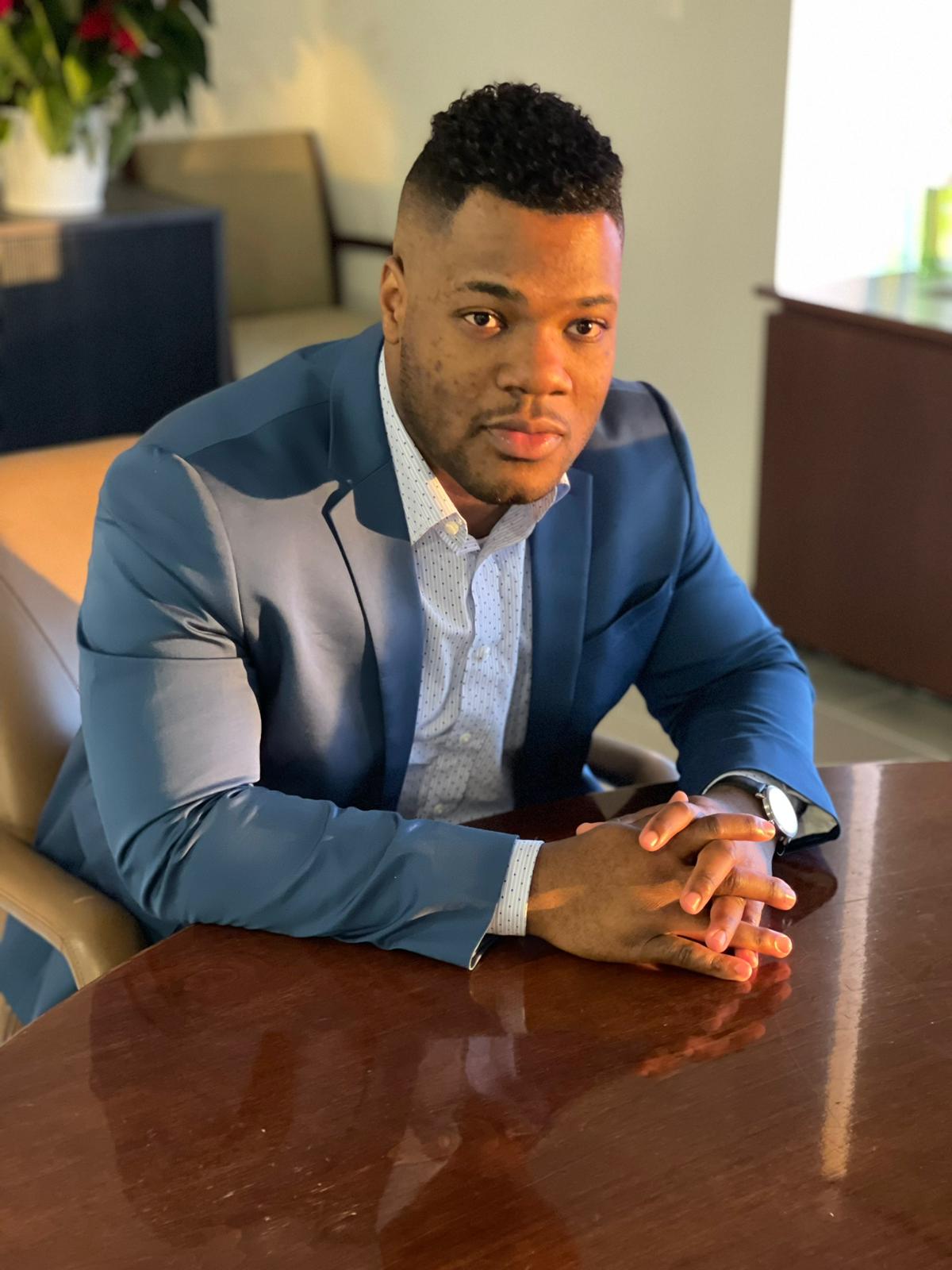 The Cash Flow Champs team is very well rounded. The team has several decades worth of real estate experience and a very strong track record. One of the best firms in the space.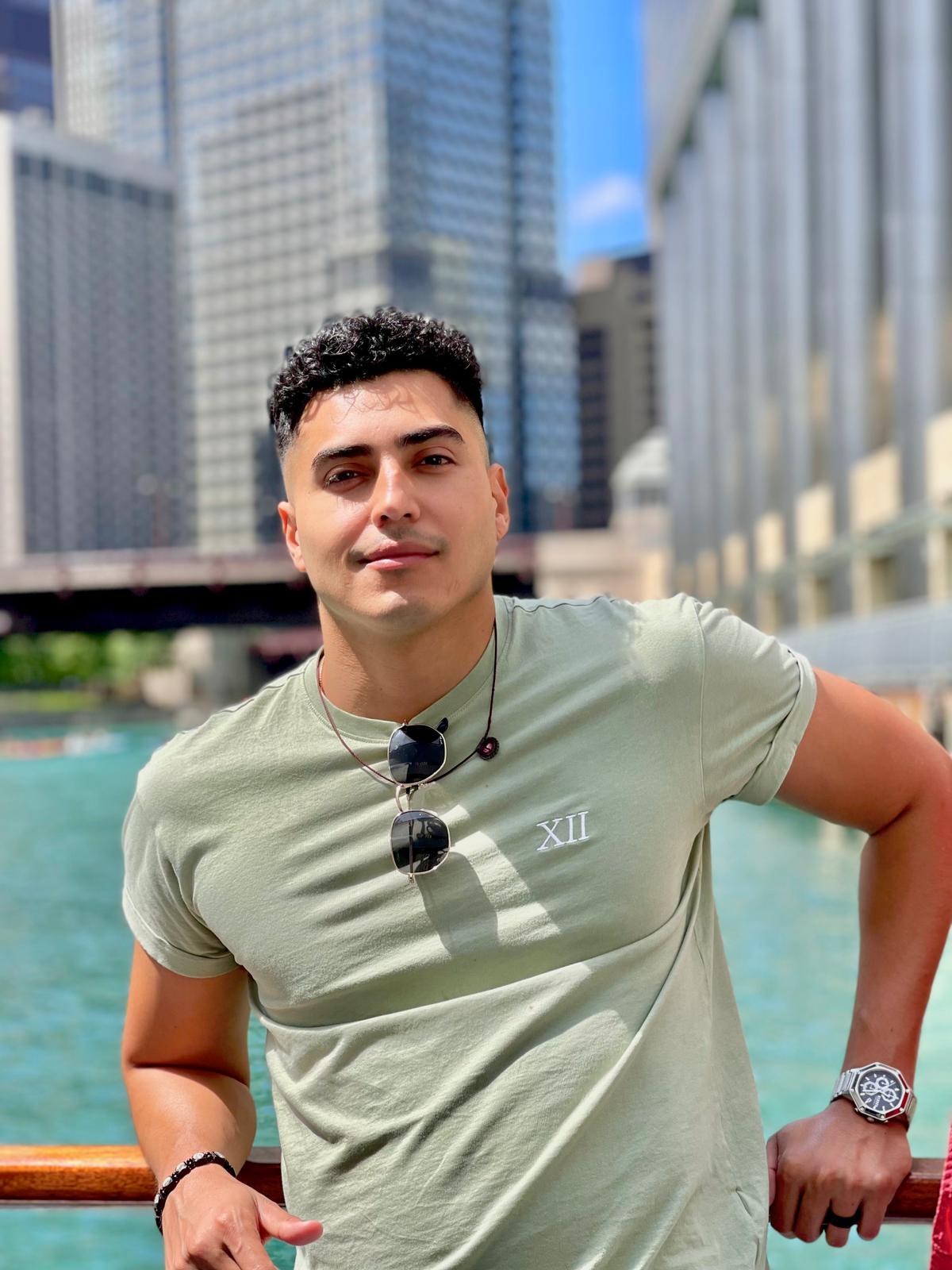 I recently attended the Cash Flow Champs Multifamily Summit and was simply amazed. I was almost at a loss for words by the professionalism of the team and all of the value that they dropped. I look forward to continuing to work with the Cash Flow Champs team.