Real Estate is a form of real property that includes land and any permanent structure attached to it e.g., a house, office building, apartment building, or warehouse. Real estate is known to be one of the most stable asset classes, affording investors the opportunity to benefit from appreciation, predictable income, leverage, and tax advantages.
Investing in real estate involves the acquisition, management, and sale or rental of real estate for a profit or tax advantage. The main types of real estate include residential, commercial, industrial, raw land, and special use.
For many, a major reason they decide to invest in real estate is because of the opportunity to earn higher-than-average returns while also diversifying your portfolio. The real estate asset class is sought out by many for its ability to store, grow, and multiply generational wealth. Beyond that, real estate can serve as a great hedge against inflation, unlike most paper assets.
The benefits of investing in real estate can include regular income, stability, tax benefits, equity build-up, appreciation, its ability to hedge against inflation, and control. 
Benefits of Investing in Real Estate
1. Regular Income
One of the major benefits of investing in real estate is the steady cash flow that people earn in the form of rental income. Owing real estate is a phenomenal way to boost your monthly income. Developing multiple streams of income can help alleviate the money stress that a job loss can bring.
You can invest in multiple rental properties all at once to pace up your positive cash flow and diversify your real estate portfolio, or you can focus on economies of scale and invest in larger assets like a multifamily building. 
2. Long-Term Stability
Real estate is traditionally one of the least volatile and most stable assets because of its ability to perform well over the long term. From a conceptual standpoint, individuals will always need a place to live and with the shift to work from home and declining interest in homeownership, multifamily is poised to continue doing well for the foreseeable future.

3. Tax Benefits
Investing in real estate offers various tax benefits ranging from the ability to claim repairs and maintenance, depreciation deduction, and various write-offs. 
4. Equity Build Up
The rental income that you receive each month is more than enough to cover your expenses, including mortgage payments. One of the benefits of investing in real estate that attracts many is that tenants are the ones paying down the debt. As you build up equity in your asset and it continues to appreciate, you have the opportunity to refinance or leverage an equity line of credit.
5. Appreciation
Another benefit of investing in real estate that attracts investors is that real estate assets typically increase in value over time. Depending on the asset class that you invest in, you can also control the overall value of an asset. For commercial real estate, by increasing the net operating income, all things being equal, you can increase the overall value of your asset.
6. Hedge Against Inflation
By investing in income-generating real estate, you can hedge against inflation. In inflationary times, as the prices of goods and services increase, as do the rents that can be charged to potential residents. 
7. Control
Real estate investing provides an investor with complete autonomy over the real estate investment strategies that are pursued with an investment opportunity. Beyond that, investors can force appreciation of their investment properties through value-add strategies. 
Conclusion
Investing in Real Estate comes with several advantages. Navigating the real estate investing process can be difficult, but you do not have to do it alone. We are here to help.
How You Can Get in On the Action
Cash Flow Champs is a privately held investment company that focuses on acquiring and managing opportunistic and value-add multifamily real estate properties. The company specializes in repositioning well-located assets in emerging markets surrounded by positive demand drivers such as population growth and job growth.
Cash Flow Champs partners with entrepreneurs and busy working professionals interested in investing in real estate but who lack the time to navigate the process. Alongside our partners, we aim to bridge purpose and profits in a manner that allows us to improve the lives of the residents in our communities and the neighborhoods where we operate.
In the words of Robert Kiyosaki, the poor and the middle-class work for money. The rich have money to work for them. If you are an individual that wants to build and maintain generational wealth through real estate, all while making a positive impact on the lives of residents and the communities where you invest, we'd love to explore opportunities for synergies.
Schedule a brief call with us so we can get to know you better, understand your life goals, and determine where synergies may exist. 
This information presented on this site is for informational purposes only and does not constitute an offer or solicitation to sell shares or securities in the company or any related or associated company and is not a recommendation to pursue a specific investment opportunity. Any such offer or solicitation will be made only by means of the company's confidential Offering Memorandum and in accordance with the terms of all applicable securities laws and other laws.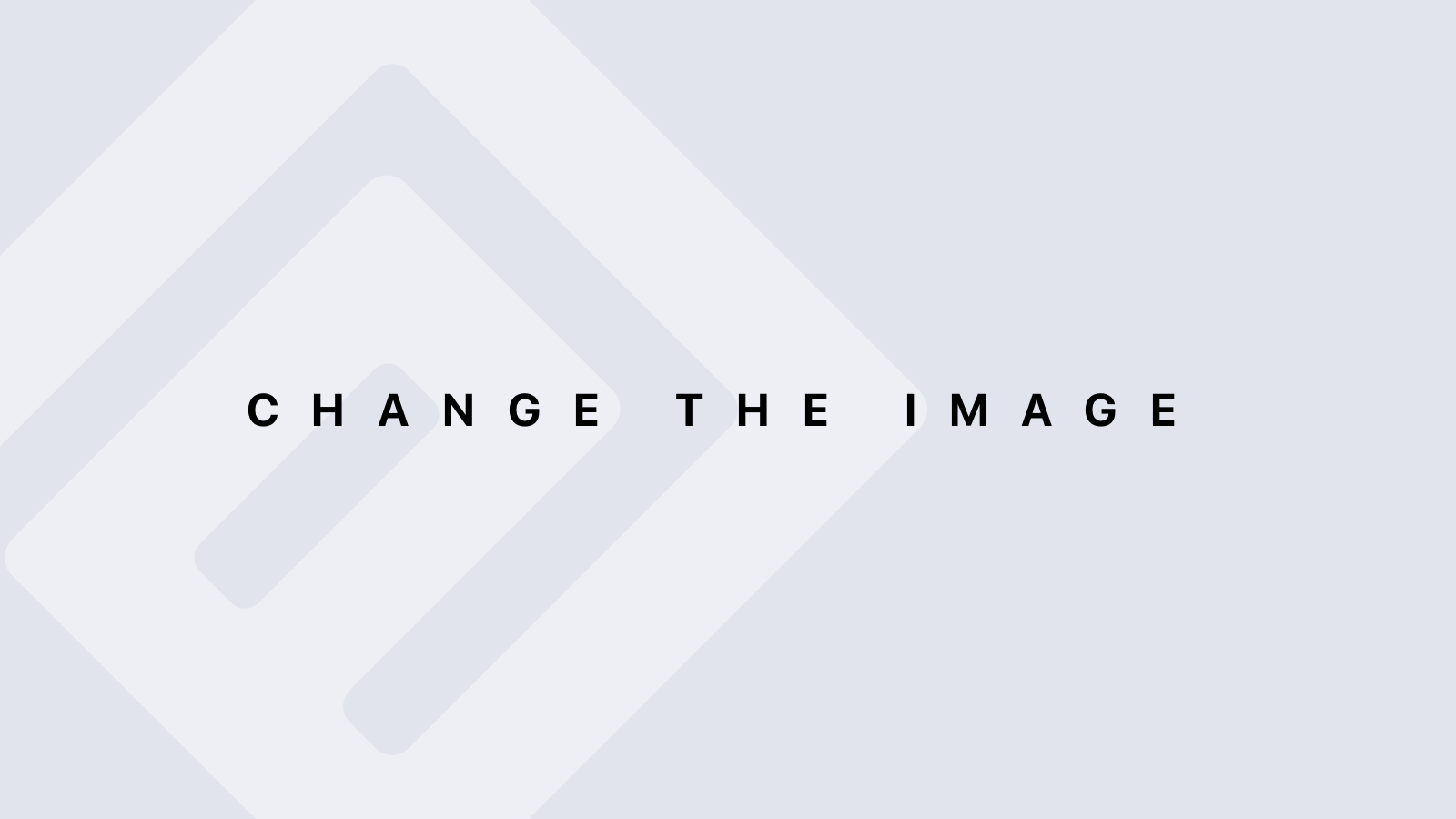 If you're still wondering where to
start from, we can have a
one-on-one session.
If you're still wondering where to start from, we can have a one-on-one session.